The Big Island of Hawaii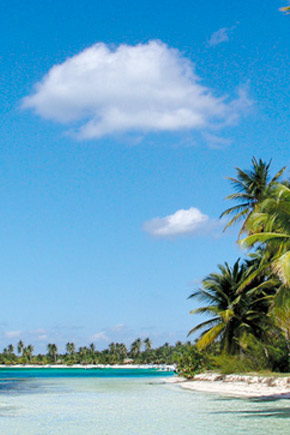 Hawaii's big island is--- big! Stretching from Kona to Hilo. To fully enjoy all that this island has to offer add a rental car to your list of must-haves. Besides carrying passengers, a car also provides a place to tote the change of clothes you might need when you encounter rain on the island's windward/east side, the necessary sweater if you travel up Maunakea, the sturdy shoes you'll want for visiting Volcanoes National Park and your snorkel gear for spotting underwater wildlife off the leeward/western shores. Offering parks, waterfalls, mountains, beaches, cowboy country, city, spectacular resorts, agriculture and star-gazing-- your options for adventure are endless.
The island weather is temperate. Expect more rain during winter months, and drier days in summer. Year 'round average temperatures range between 75 degrees and 85 degrees F.
Big Island of Hawaii


Kauai | Maui | Molokai | Oahu | Big Island of Hawaii